Grand Lucayan
Book Now
Best Rate Guarantee
Reservations
1-855-708-6671
Find a room
Room Only
Room + Air
Room + Ferry
Plan an Eventful Vacation on Grand Bahama Island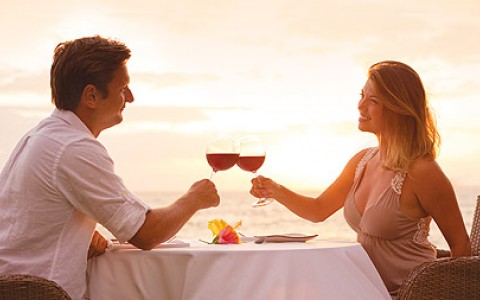 Romantic Beach Dinner
Enjoy a four-course meal with a wine pairing and private server at Breaker's Cay Beach. Reservations required 48 hours in advance. Reserve your evening at 242-373-1333 ext. 5385.
Nightly
Breaker's Cay Beach
Beach Olympics
Unleash your competitive spirit during an organized game of beach volleyball on our sandy shore.
Mondays, 4 pm*
Breaker's Cay Beach
*Offered during peak season. Check schedule on property for more information.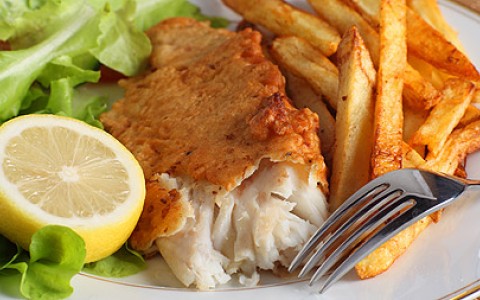 Caribbean Night Buffet
Enjoy authentic island flavors at our popular Caribbean Night Buffet featuring classic Bahamian fare.
Fridays, 6 pm - 10 pm
Willy Broadleaf's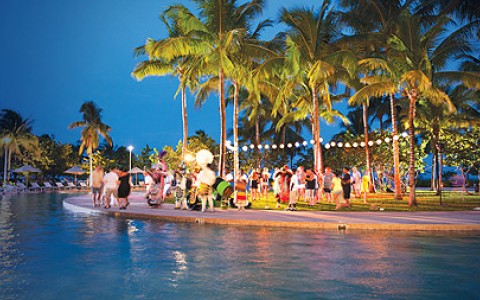 Fish Fry
Come for fish, stay for fun. This weekly poolside get-together features fresh-of-the-boat fish fried to perfection.
Wed, 6 pm - 9 pm
Serpentine Pool
(Weather permitting)
Ladies Night
Gather your girlfriends and finish the weekday right with a cocktail or two and our specialty tapas in the Grand Bar.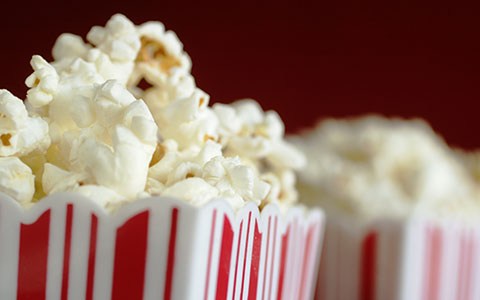 Movie Nights
Cozy up to watch some of your favorite classic films poolside.
Thu - Sat, 8:30 PM
Serpentine Pool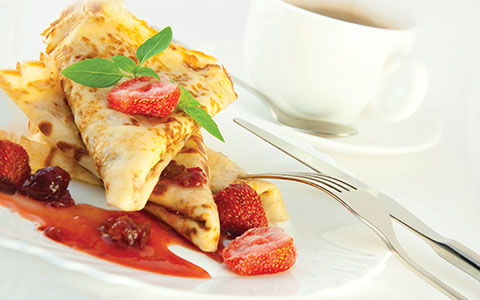 Sunday Brunch
Indulge in our sumptuous Sunday Brunch and toast to a great vacation with a complimentary glass of sparkling wine.
Sundays, 12 pm - 4 pm
Willy Broadleaf's